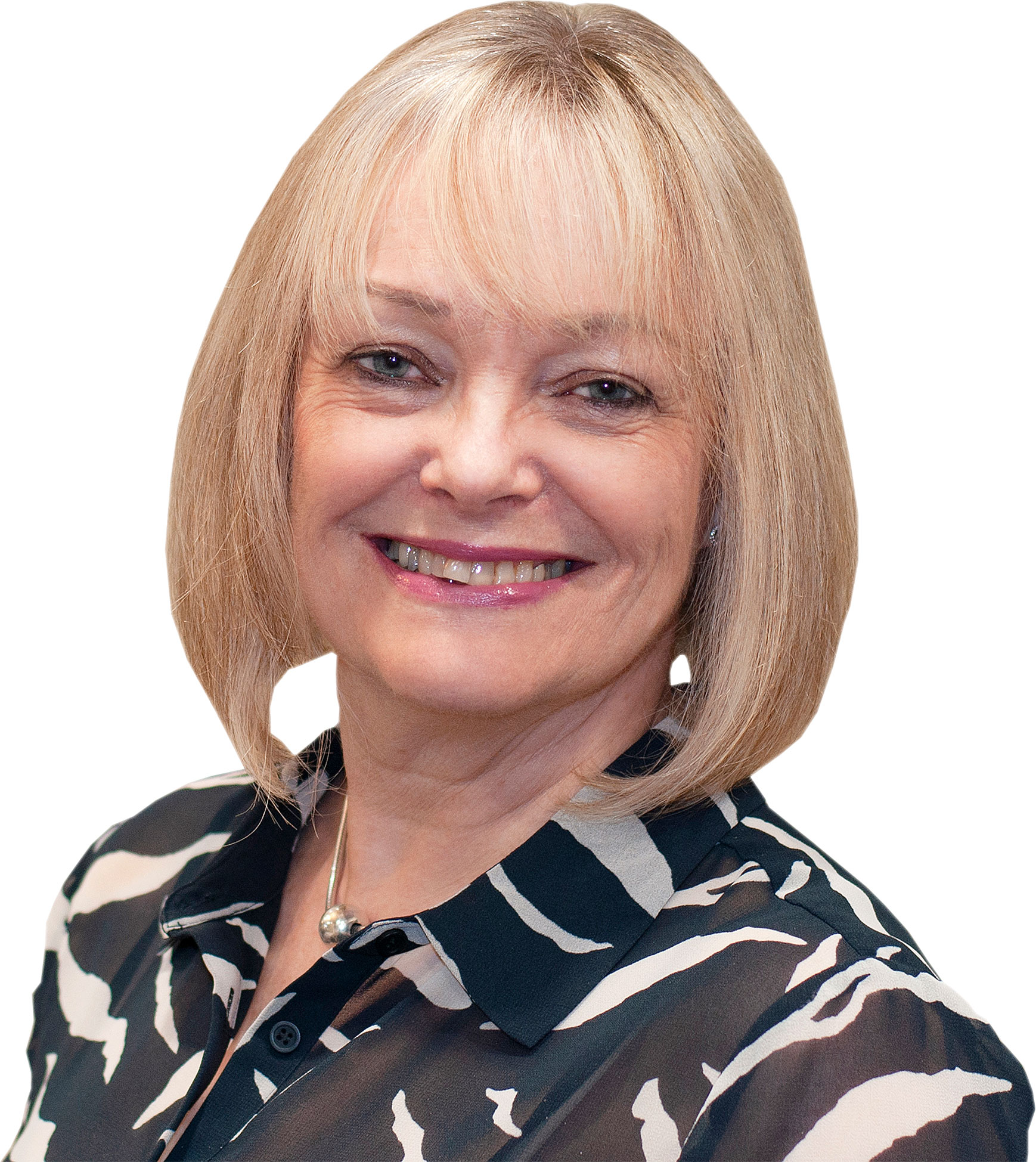 Welcome
to
JW Divorce Support
No one who gets married anticipates that they will one day be facing divorce.  Getting unmarried is just as complicated, time-consuming and detailed as getting married in the first place. The divorce statistics are high and the costs involved can be vast and this is without even considering the impact it has on ones health or emotional state.
As the world becomes increasingly chaotic and our lives are impossibly busier and more stressful than ever before it is no wonder that we turn to specialists who can help us in times of need.
JW Divorce Support is there to help guide you through the divorce process.  Coaching you through life changing decision making, working through the emotional turmoil and to support and assist you with the completion of the Form E paperwork.
JW Divorce Support does not offer legal advice, that is what solicitors are for.  It is about empowering you to take control from where you are now in your life to where you want to go and how you are going to get there.  It is going to be hard but hard is not impossible.
"Julie was introduced to me by a friend and I was rather sceptical about divorce coaching. I didn't even know what it would entail. However, she was extremely personable and I was very impressed with her knowledge of the divorce process.  She was able to advise me on various issues which even my solicitor hadn't mentioned to me.  I found her totally on my side, easy to talk to and found her invaluable with helping me to complete the dreaded Form E.  I wouldn't hesitate recommending her to anyone."
John