Love yourself this Valentine's Day.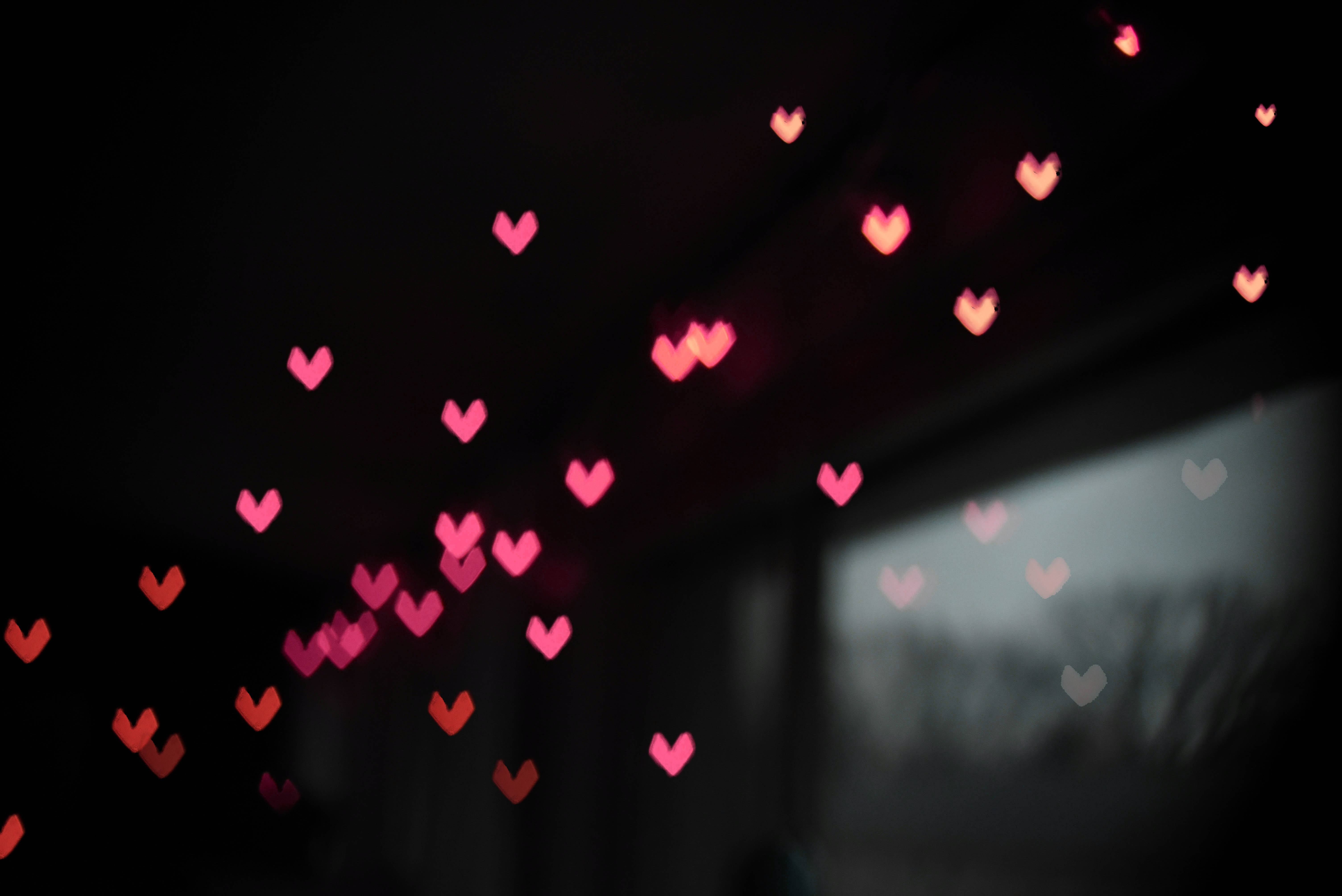 After the Christmas festivities when families are thrown together and tensions run high January is the month for visiting the divorce lawyers. The divorce statistics are high and the confidence is low and then when we are in the depths of despair along comes Valentine's Day.
Valentine's Day can be particularly hard if you have just broken up but try and remember you are not alone……
The pressure of Valentine's Day can also cause many relationships to break up too as there is an expectation which can't always be met and can cause much angst and disappointment.
In 2018 Britain spent £650 million on Valentine's Day with dining out being the main gift ensuring restaurants being completely booked up. It is a celebration embraced by commerce and marketing with an abundance of red roses, stuffed toys, chocolates and other gifts. More than 25 million cards are sent each year.
Romantic love isn't the only kind of love you can celebrate. Cards can also be sent to friends and family to show your love and appreciation for them. There are other ways to show your love by spending the day with family or friends who you don't see very often.
And what about loving your self a little more….
Women are always putting everyone else before themselves but maybe for once it is time to put yourself first. Why not?
Send yourself some flowers at your place of work …. No one need know who they are from. Let them guess! This way you get to chose the perfect bouquet
Treat yourself to a day at a spa relaxing and spoiling yourself
Spend a day at home pampering yourself, light some candles, luxuriate in a bath and take time to put on a face mask. Pour a glass of wine and put on some relaxing music – sounds heaven (who wouldn't want to do this?)
Arrange a festive supper with all your friends who will also be on their own this night and share your past memories of Valentine's night
Treat yourself to something special, a piece of jewellery, something for your home, an item of clothing you have been wishing for.
Have a pyjama day and watch those favourite movies of yours curled up on the sofa with some munchies and hot chocolate…..
Order a take away and spend the day having fun with your children
Enjoy time with your parents or relatives
Do something nice for a stranger
Remember loving yourself is as important as loving others.